Massachusetts Local Counsel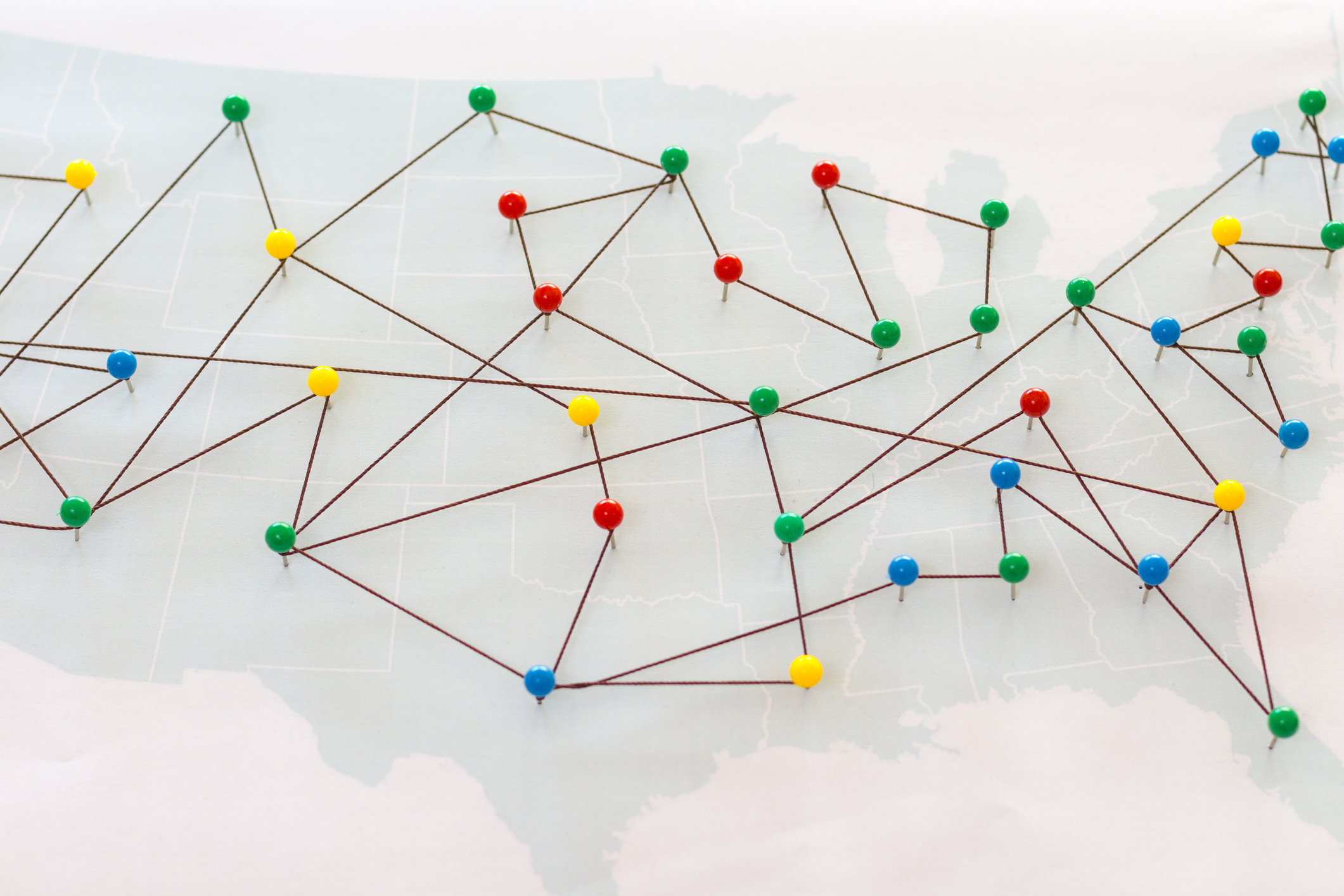 Belcher Fitzgerald frequently serves as local counsel working in conjunction with managing counsel or primary outside counsel for individuals and companies large and small who need resort to Massachusetts courts for their complex litigation matters.
Local Knowledge and Experience. Having spent decades litigating cases in the state and federal courts of Massachusetts, our attorneys are knowledgeable as to the local rules, judicial preferences, and the subtleties of practicing before Massachusetts judges and juries. When non-local lawyers complain about being "hometowned" often it is because they were unfamiliar with local practice customs, rules or individual judge preferences when planning and trying a case. We can help.
The Local Advice and Assistance You Want. Finding the right balance among primary and local counsel is important. We are here to work with you in whatever capacity best suits your needs, whether it be from simply facilitating pro hac vice admission and advising about compliance with local service, formatting and page length rules, to substantively taking the reins from the pleading stage through trial. Yet we also understand how quickly things can change in litigation, which makes it important to have local counsel who can pivot to adjust to changing strategies or needs. We are ready for the task and have the experience and capability to fully contribute to the client's success – and to yours. In addition, having begun our careers at large national law firms, we are equally adept at working with large multi-national law firms as well as boutique and solo practitioners.
If your clients are in need of experienced, knowledgeable and efficient Massachusetts local counsel, please contact us. We would be happy to lend a hand.