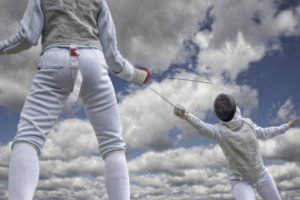 Belcher Fitzgerald LLP represents a wide range of businesses, from privately held "Mom and Pop" entities to large, multi-national institutions in all phases of litigation and trial practice. Using the full range of alternative dispute resolution options available, as well as the court system, we provide aggressive, focused advocacy concerning matters such as commercial contract disputes, business torts, shareholder and corporate governance claims, and in commercial, employment and general business disputes.
When advising our clients in any practice area one of our primary goals is to avoid litigation. We do this by working with clients to help anticipate disputes before they erupt and by advising on areas of potential discord as transactions are fashioned.
However, when litigation is necessary to protect the interests of our clients, we are zealous advocates. We fight intelligently, always maintaining our focus on the purpose of any litigation: to protect and enforce our clients' rights and to advance their overall business interests.
Practice Areas: