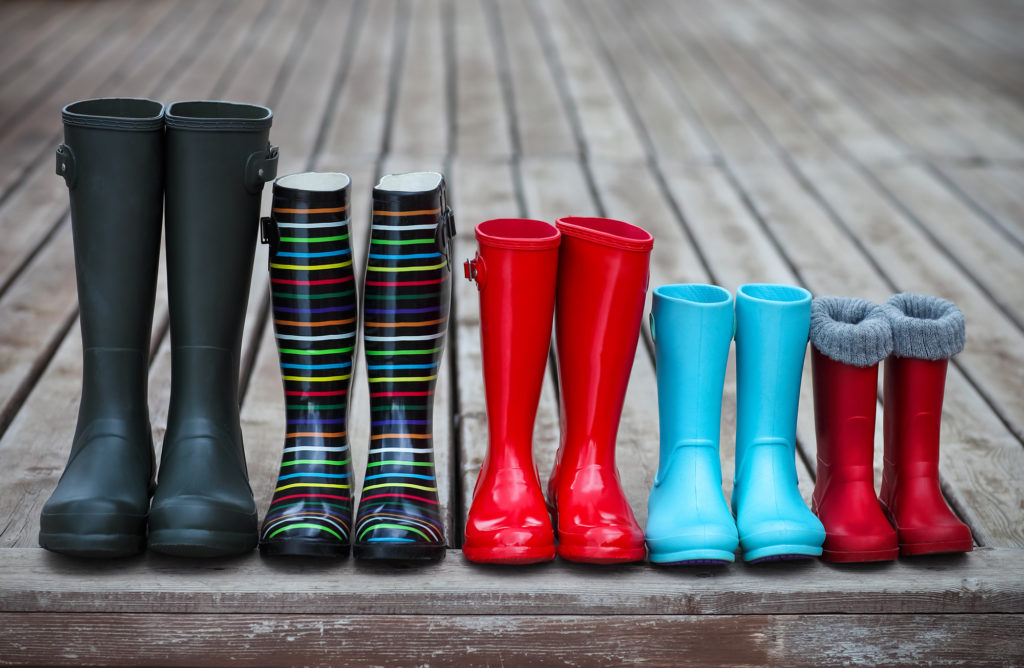 We are proud to represent a diverse group of clients and industries, ranging from individuals, trusts, small Mom and Pop businesses, entrepreneurs and start-ups, to Fortune 500 corporations.
Our business clients include financial institutions, real estate developers, angel investors, executives, food service and hospitality providers, technology companies, service companies, franchisees, among others.
Whether assisting an entrepreneur, a family operating a closely held business or a publicly traded company, we understand that our clients need advisors they can rely on. Developing client relationships built on trust, commitment, and respect is our highest priority.