Securities Litigation and Arbitration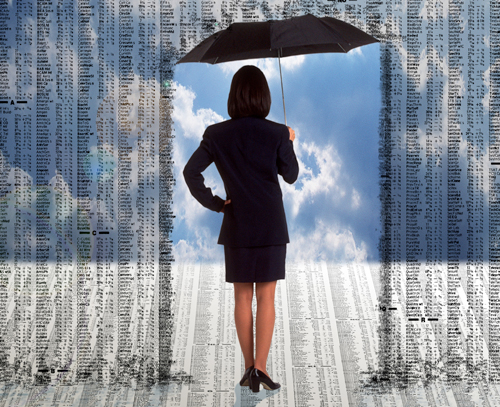 One of Belcher Fitzgerald's core practice areas is securities-related litigation and arbitration before the Financial Industry Regulatory Authority (FINRA). Our securities arbitration attorneys offer services throughout the Mid-Atlantic, Northeast, Midwest and often well beyond. We are focused and aggressive, yet practical and cost-conscious advocates with broad industry experience and a proud history of efficiently and successfully representing financial services professionals. Our clients have included broker-dealers, investment advisors, financial advisors, issuers of insurance and annuity products, hedge funds, and investors.
If it relates to an issue in the securities industry, we probably have seen it. From disputes relating to improper sales practices to intra-industry issues, our attorneys provide zealous advocacy enhanced by our daily commitment to staying abreast of the issues, arguments and legal claims being pressed across the industry.
We also represent financial service professionals in the defense of governmental investigations before the SEC, FINRA and state regulators. We have the skills, both technical and interpersonal, to be able to resolve many cases without the need for lengthy and expensive litigation, and to make mediation an often viable, inexpensive, and successful alternative. Some of the claims our securities litigation and arbitration attorneys handle include:
If you are a financial professional or financial services firm needing experienced FINRA securities arbitration lawyers, please feel free to contact us for a confidential consultation. Belcher Fitzgerald would be pleased to speak with you about how we can assist you in efficiently planning and executing a strategy to minimize risk and maximize your chances of a favorable resolution.