The Value Difference
Sophisticated consumers of legal services are our best clients. They understand two things well: (1) there is in fact a fairly significant disparity in the ability and responsiveness of lawyers, and (2) they need not always pay large firm rates to receive a high-level of service. Our attorneys spent years honing their skills at large firms. If they were there today, they would probably be billed out at rates approaching three times their rates at Belcher Fitzgerald. They are the same attorneys, just under different roofs. Sophisticated consumers of legal services recognize that.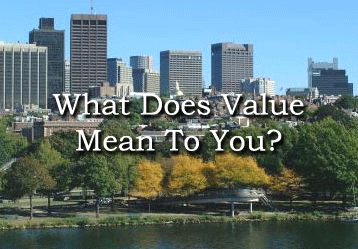 Case Study
The relative value proposition is not just theoretical. For example, we recently defended a large client in a matter where the plaintiff had also initiated a separate action against another party based on the same underlying acts. The complaints in both matters were virtually identical. A large national law firm defended the other purported joint-tortfeasor. We worked together with the other defendant's counsel where appropriate and ultimately the matter settled at a three-party mediation. First and foremost, we were successful in minimizing our client's exposure on the given facts. The specific result: the other defendant paid sixty percent (60%) more than our client to the plaintiff on similar claims and paid what was estimated to be four hundred percent (400%) more than our client to its law firm. At least in part, the other defendant was willing to pay more in order to avoid further legal expense. The cost-benefit calculus permeates any matter, but our value proposition inherently enables clients to present a more complete and vigorous defense under that calculus.
Current Economy
Today's economic environment presents unique challenges for our clients. We believe that Belcher Fitzgerald is uniquely positioned to help them meet those challenges without sacrificing service. We will enable clients to respond appropriately to matters of all sizes. We are the firm to handle not only smaller matters efficiently, but also larger ones. In short, we firmly believe that, particularly in this economic environment, a relationship with our firm will significantly benefit our clients.